The Rules of Recession-Proofing: Invest in Brand to drive Performance

Tuesday, 11 October 2022, 3pm BST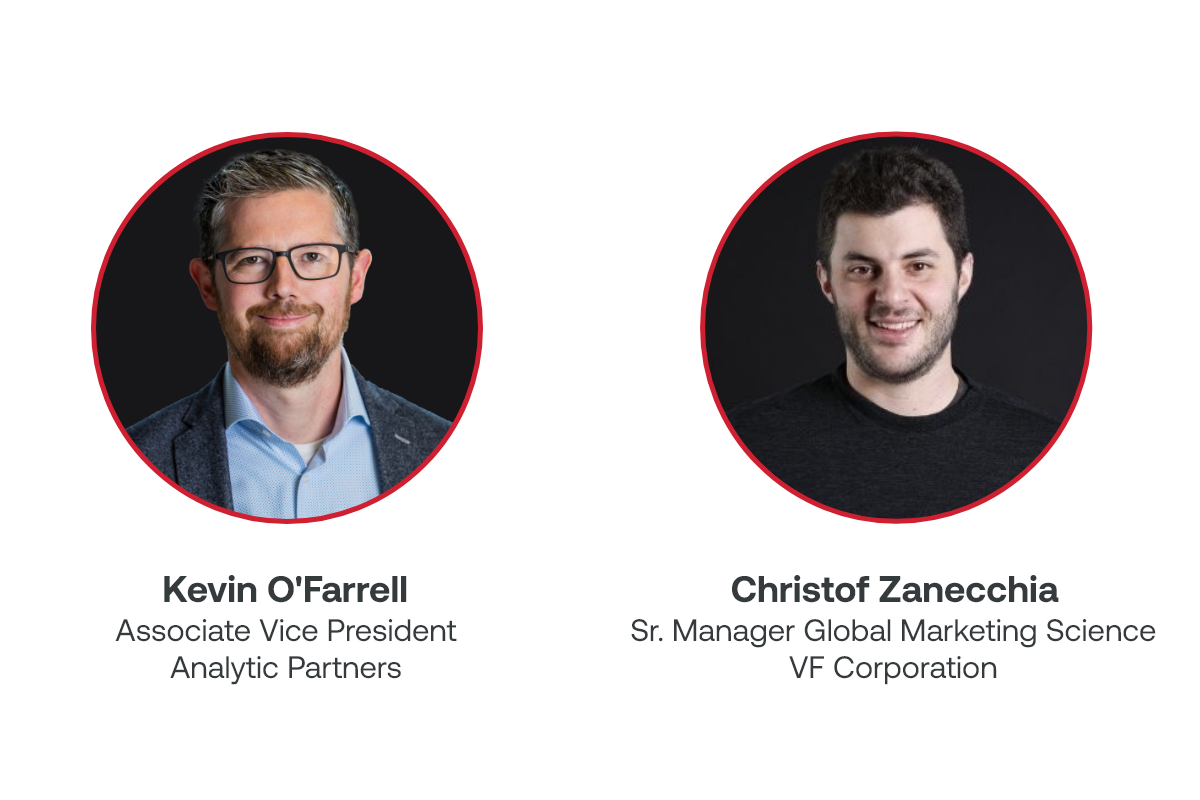 In the middle of a cost-of-living crisis, and with a potential economic downturn looming, uncertainty represents a major challenge within marketing. Decisioning is shifting on to short-term gains, budgets are being cut, best practices disregarded. How can brands continue to set their business up for future success without losing sight of sustainable brand building?
Join Kevin O'Farrell, AVP at Analytic Partners, and Christof Zanecchia, Senior Manager Global Marketing Science at VF Corporation, for a session on navigating uncertainty and the benefits of investing in long-term advertising effectiveness.
Sign up today to save your spot!